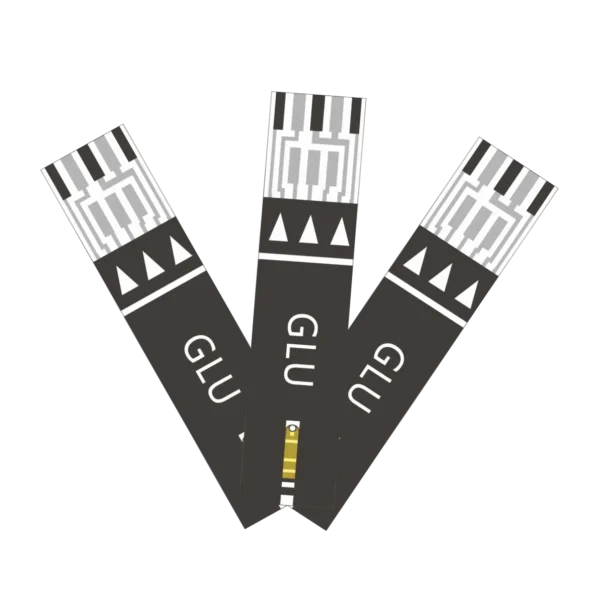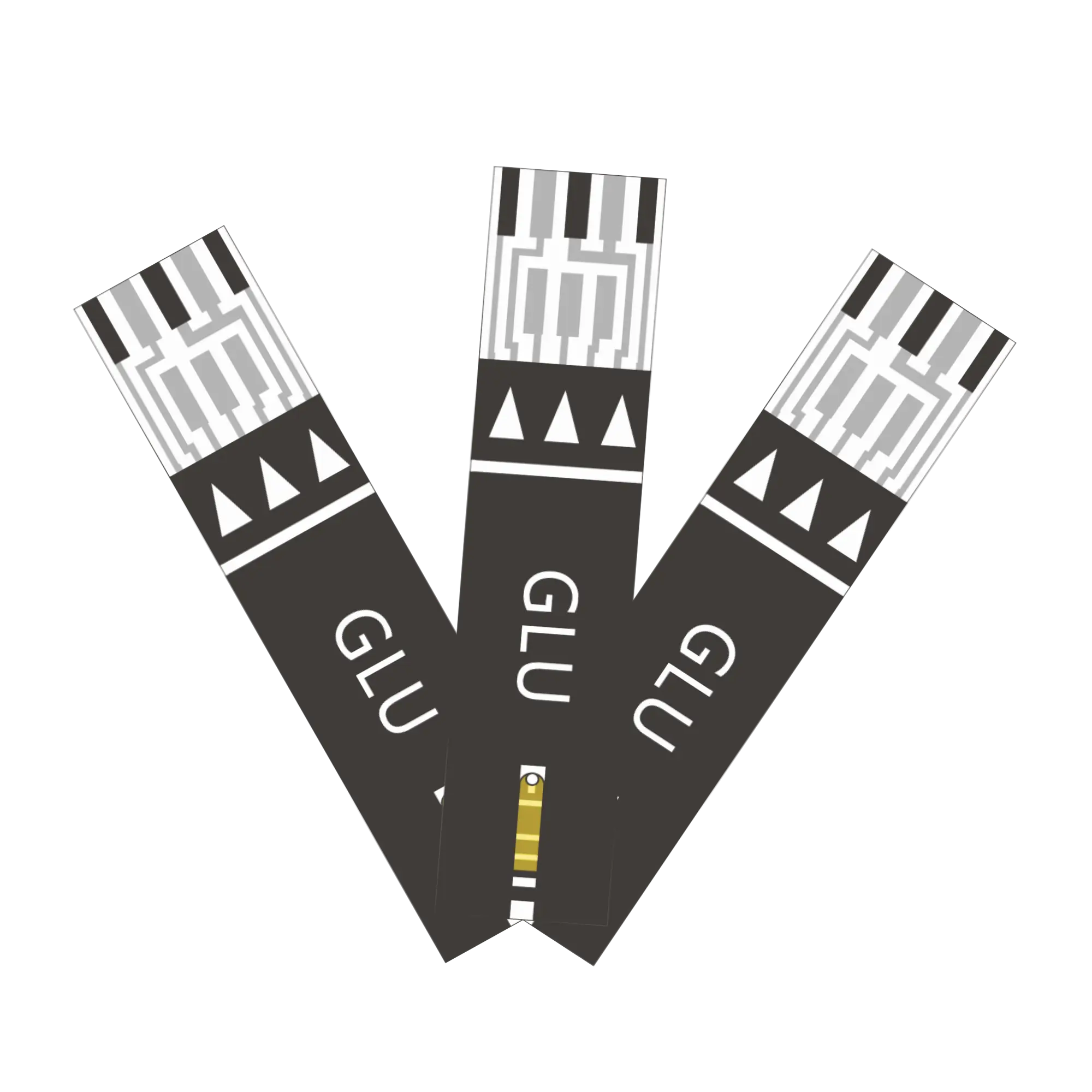 DiaSmart – Blood Glucose Test Strips
17,90 €
Take control of your health with DiaSmart's advanced technology and user-friendly design. Accurately measure your glucose level with our capillary blood glucose meter, ensuring confidence in the use of in vitro diagnostics.
Description
Introducing the DiaSmart capillary blood glucose meter – your reliable companion for accurate glucose measurements. This device has been specially designed to measure the level of glucose in capillary blood, offering practical and efficient in vitro diagnostics.
After each use, close the lid of the test strip container securely.
Dispose of test strips properly six months after first opening.
Do not use the test strips after the expiry date has passed.
Store the DiaSmart blood glucose meter in a cool and dry place where the temperature must be maintained between 1°C and 30°C (33.8°F to 80°F).