Monitoring Blood Sugar for Optimal Health
admin
Introduction: Effectively monitoring blood sugar is crucial for individuals dealing with diabetes. Understanding your target range and keeping your levels within it can help prevent long-term health issues such as heart disease, vision loss, and kidney problems. It can also boost your energy levels and overall mood.
How to Check Your Blood Sugar: To monitoring your blood sugar, you can use either a blood sugar meter (glucometer) or a continuous glucose monitor (CGM). A glucometer measures the sugar level in a small blood sample obtained from your fingertip, while a CGM continuously measures blood sugar levels through a sensor inserted under your skin. Both options are user-friendly and convenient for tracking blood sugar levels.
When to Check Your Blood Sugar: The frequency of blood sugar checks depends on your type of diabetes and medications. Typical times include when you wake up, before meals, two hours after meals, and at bedtime. If you're physically active, your doctor may recommend additional checks. Modern technology has made monitoring easier, with many glucometers offering features like data storage, trend analysis, and data sharing with healthcare providers.
Blood Sugar Targets: Your blood sugar target is a specific range you aim to maintain. Typical targets are 80 to 130 mg/dL before a meal and less than 180 mg/dL two hours after eating. However, these targets can vary based on age, additional health conditions, and other factors. Discuss your individual targets with your healthcare team for personalized guidance.
Causes of Low Blood Sugar: Low blood sugar (hypoglycemia) can result from various factors, including skipping meals, taking too much insulin, excessive exercise, and alcohol consumption. Symptoms may include shaking, sweating, and hunger. Understanding these causes empowers you to take preventive measures.
Treating Low Blood Sugar: Prompt treatment of low blood sugar is essential. Carry supplies with you, and if your blood sugar drops below 70 mg/dL, consider taking glucose tablets or consuming sugar-containing items. Wait for 15 minutes and recheck your blood sugar. If you're prone to low blood sugar, your healthcare team may recommend more frequent checks.
Causes of High Blood Sugar: High blood sugar (hyperglycemia) can be caused by factors such as illness, stress, overeating, and inadequate insulin. Addressing these causes is crucial to prevent long-term health problems.
Treating High Blood Sugar: To manage high blood sugar, consult with your doctor for a plan that may include increased physical activity, medication adjustments, meal planning, and frequent blood sugar checks. Continuous glucose monitoring systems offer added convenience in tracking trends and identifying issues.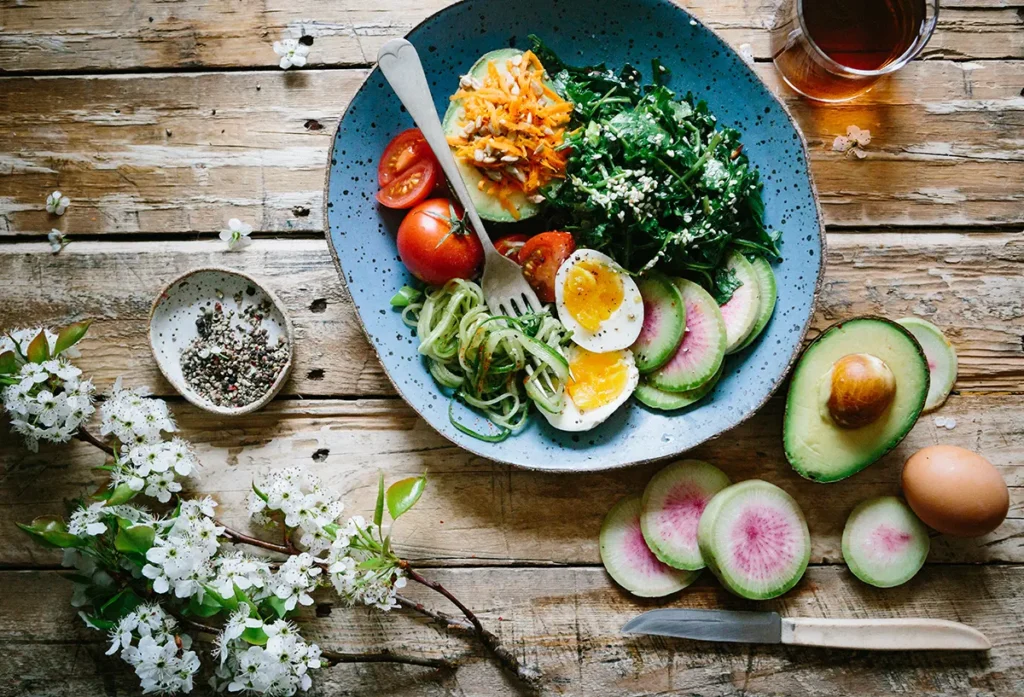 Carbs and the A1C Test
Carbohydrates in your diet can significantly affect your blood sugar levels. Counting carbs and understanding how they impact your glucose levels is essential for diabetes management. Additionally, the A1C test measures your average blood sugar levels over a few months, providing critical information to assess your long-term control of diabetes.
How Carbs Affect Blood Sugar: Carbs cause blood sugar to rise after consumption more than proteins or fats. It's still possible to include carbs in your diet, but the quantity should align with factors like your age, weight, and activity level. Work with your healthcare team to determine the best carb goals for you. Counting carbohydrates and utilizing smartphone apps or specialized software can make carb tracking more manageable and precise.
The A1C Test: The A1C test is a simple blood test that measures your average blood sugar levels over the past 2 or 3 months. It's complementary to regular blood sugar testing that you do yourself. The target A1C goal for most adults with diabetes is between 7% and 8%, but your goal may differ based on various factors. Collaborate with your healthcare provider to establish a personal A1C goal. Advances in telemedicine have made it easier to discuss A1C results and make adjustments to your diabetes management plan, even from the comfort of your home.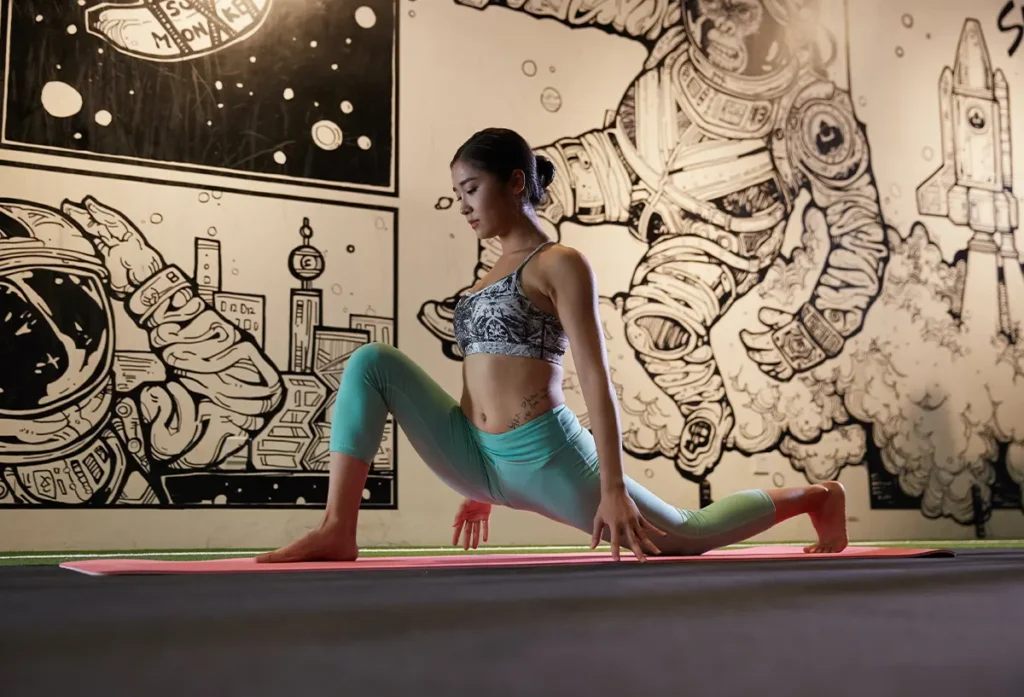 Additional Tips for Blood Sugar Management
Beyond monitoring your blood sugar levels, several other strategies can help you manage your diabetes effectively:
Lifestyle Choices: Maintain a healthy diet with plenty of fruits and vegetables, manage your weight, and engage in regular physical activity. The integration of health and fitness apps into your routine can assist in setting and tracking fitness goals, ensuring that you stay active as part of your diabetes management plan.
Regular Tracking: Keep a record of your blood sugar levels to identify patterns and make necessary adjustments. Digital health platforms can make tracking more convenient, allowing you to record and analyze your data over time.
Eating Habits: Consume regular meals, avoid skipping them, and opt for foods lower in calories, saturated fat, trans fat, sugar, and salt. Nutrition and meal planning apps can help you create balanced and diabetes-friendly meal plans.
Hydration: Opt for water over juice or soda and limit alcoholic drinks. Smartphone apps can assist in tracking your fluid intake to ensure you stay well-hydrated.
Portion Control: Control your food portions by following strategies like the plate method. Utilize smartphone apps and digital kitchen scales to measure portions accurately.
Talk to Your Healthcare Team: Regularly consult with your healthcare team about your diabetes management plan, medication adjustments, and insulin types. Telehealth services make it easier to schedule and attend appointments, ensuring that you receive the guidance you need for effective diabetes management.
Conclusion
Managing your blood sugar is vital for a healthy life with diabetes. Utilizing tools like the DiaSmart Blood Glucose Monitoring System and maintaining open communication with your healthcare team can significantly improve your blood sugar control. By following the guidelines provided in this post, you can proactively manage your glucose levels and lead a healthier life, aided by digital tools and technologies that make tracking more convenient and empowering.